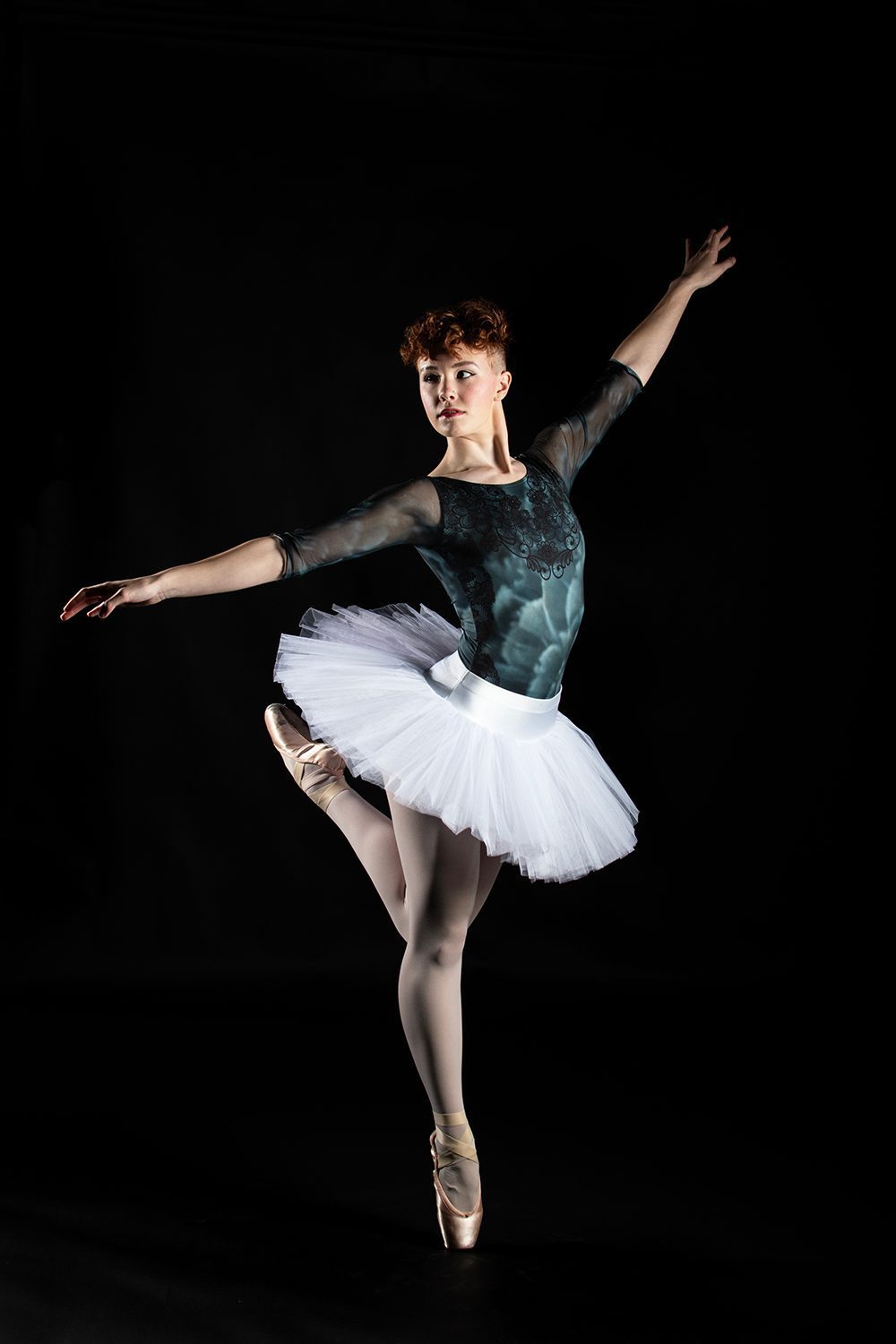 Concordia Arts Academy offers classical ballet classes for ages 3 through 18.  Our ballet instructors are classically trained, put proper technique and safety first in teaching students correct form and preparing our more advanced students in en pointe! Ballet is a pre-requisite to be in modern, contemporary, jazz and Company.  Concordia's ballet classes have the opportunity to perform in our Christmas Ballet and our Spring Shows.  Ballet is a beautiful art form and the basis for most dance genres.  Students must adjudicate to be placed in levels 1 through 6. See ballet schedules here: https://www.concordiaartsacademy.com/schedule/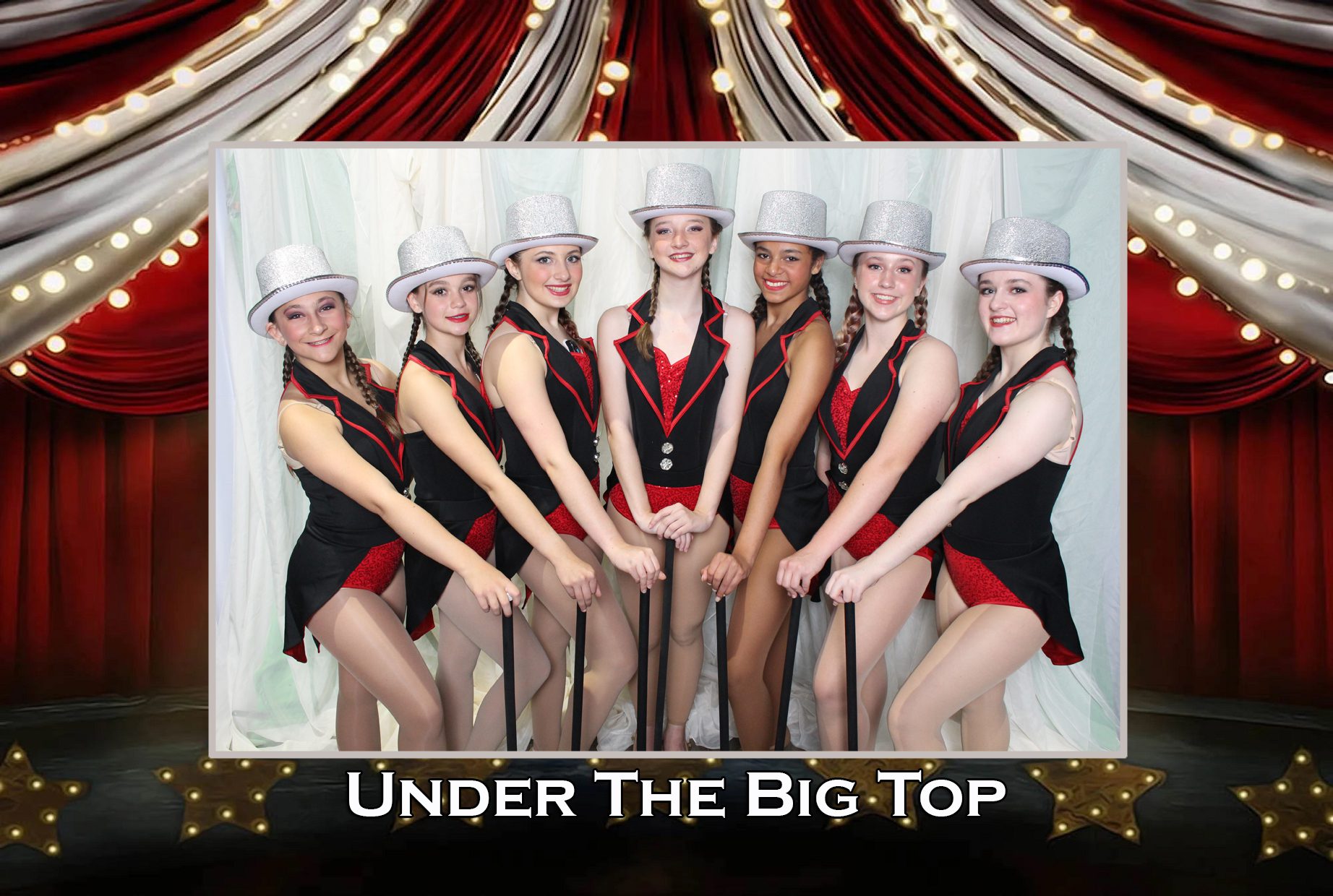 Jazz Dance …beginning in New Orleans in the 19th century with African dance roots and taking inspiration from choreographers such as Jack Cole, Lester Horton and Bob Fosse, Jazz has evolved into a performance- based dance discipline. Today, with the influence of stage and screen, Jazz dance offers a variety of choreography styles. Jazz dance at Concordia is offered to dancers ages 6-18 and consists of both traditional Broadway style jazz as well as Pop style jazz which incorporates unique leaps, jumps and turn combinations. Our Advanced Jazz class is by audition only and led by our Dance Director, Nicole Jordan, who takes her inspiration from popular New York and Hollywood based choreographers.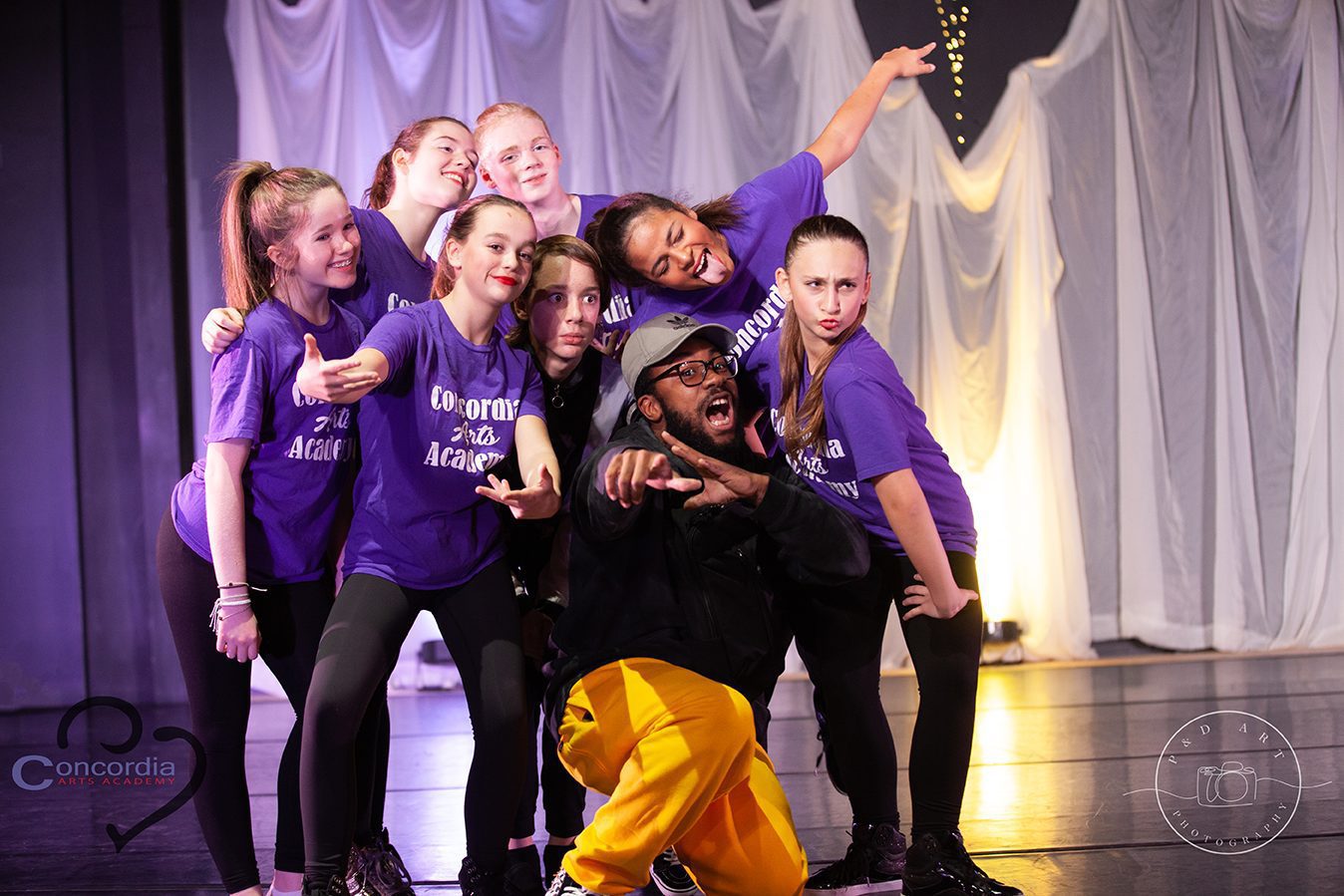 Hip-Hop is a fun and energetic dance form for all!  Our hip-hop instructors offer their very own curriculum in our hip-hop classes and delivers unique, family-friendly and quality choreography at every age level from 5 years old to teenagers. See dance schedule here: https://www.concordiaartsacademy.com/schedule/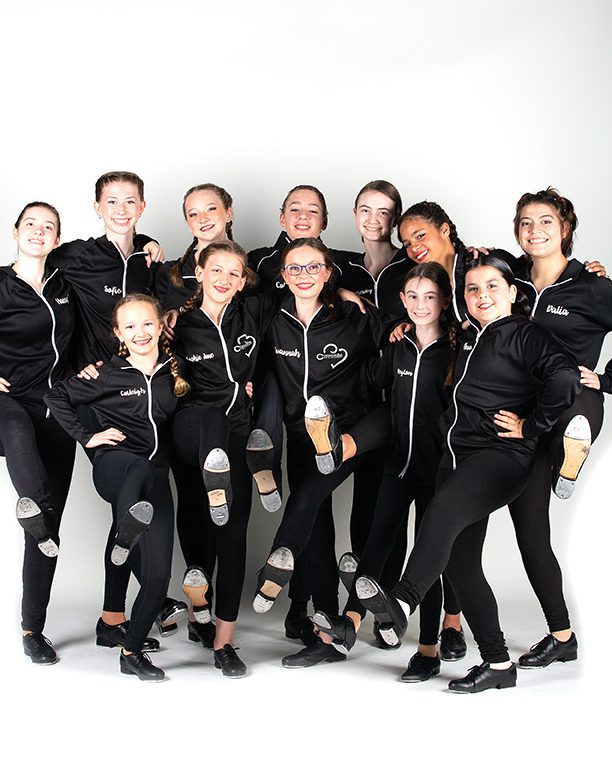 Tap classes at Concordia Arts Academy start as young as 3 years old.  Rhythm is the basis of all dance and we encourage our dancers to study tap to gain confidence in rhythm and stage presence.  We offer tap classes (Hoofer style) and private lessons through advanced levels and offer tap master classes periodically.  No split sole tap shoes allowed, must purchase tap shoes in studio (combo classes) and for levels 1 through 5 at Bellissimo to ensure correct fitting and style for safety.  Inquire within about auditioning for our TAP TEAM!  With Madison Arnold-Nevil as our talented Tap Director and Tap Team Director, we are proud to represent the best Tap Team program that middle Tennessee has to offer. 
"A hoofer is a tapper who's achieved a certain level of wisdom and sophistication in his or her craft. Hoofers are masters of improvisation, with a heightened sense of musicality. They're so dedicated to tap, they live it completely, to the point where it becomes not just a style of dance but a lifestyle. You can consider yourself a hoofer only after you've lived the life of one." — J Samuels Smith
Concordia Arts Academy offers classes with our certified aerial instructor, Ashley Yelton. We value and emphasize safety and etiquette in this beautiful and unique art form.  Children as young as 6 years of age can study this wonderful art form.  Concordia also offers classes for the intermediate aerialist through advanced levels. Concordia students that take this class will be featured in performances.  Ms. Ashley also offers private aerial silks instruction. We now offer adult aerial silks classes!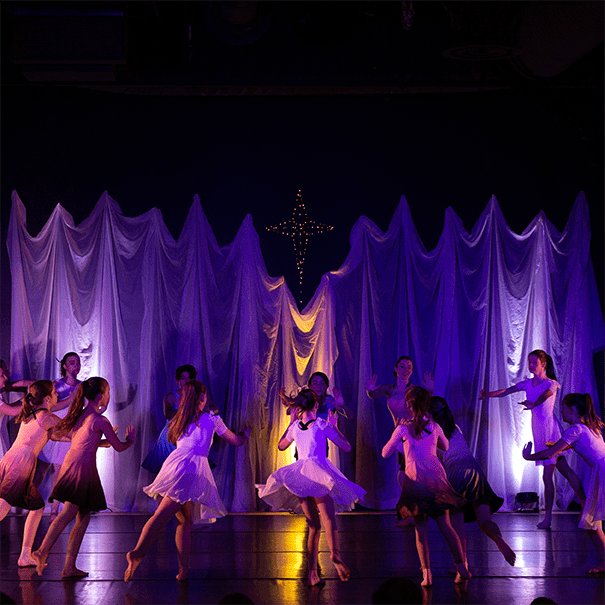 Modern dance begins for the inspired dancer at Concordia Arts Academy for the intermediate and more advanced dancer. Modern combines theatrical and contemporary, while developing the use of the entire body in movements expressive of abstract ideas. All modern dancers at Concordia must take ballet and are encouraged to take other dance forms as well. Ms. Jennifer, our Modern instructor, is trained in both Graham and Horton techniques.  Ms. Madison, trained in Graham, Horton and Limon, frequently guest teaches our dancers in Modern dance and choreography classes, clinics and intensives. See our dance schedule here:  https://www.concordiaartsacademy.com/schedule/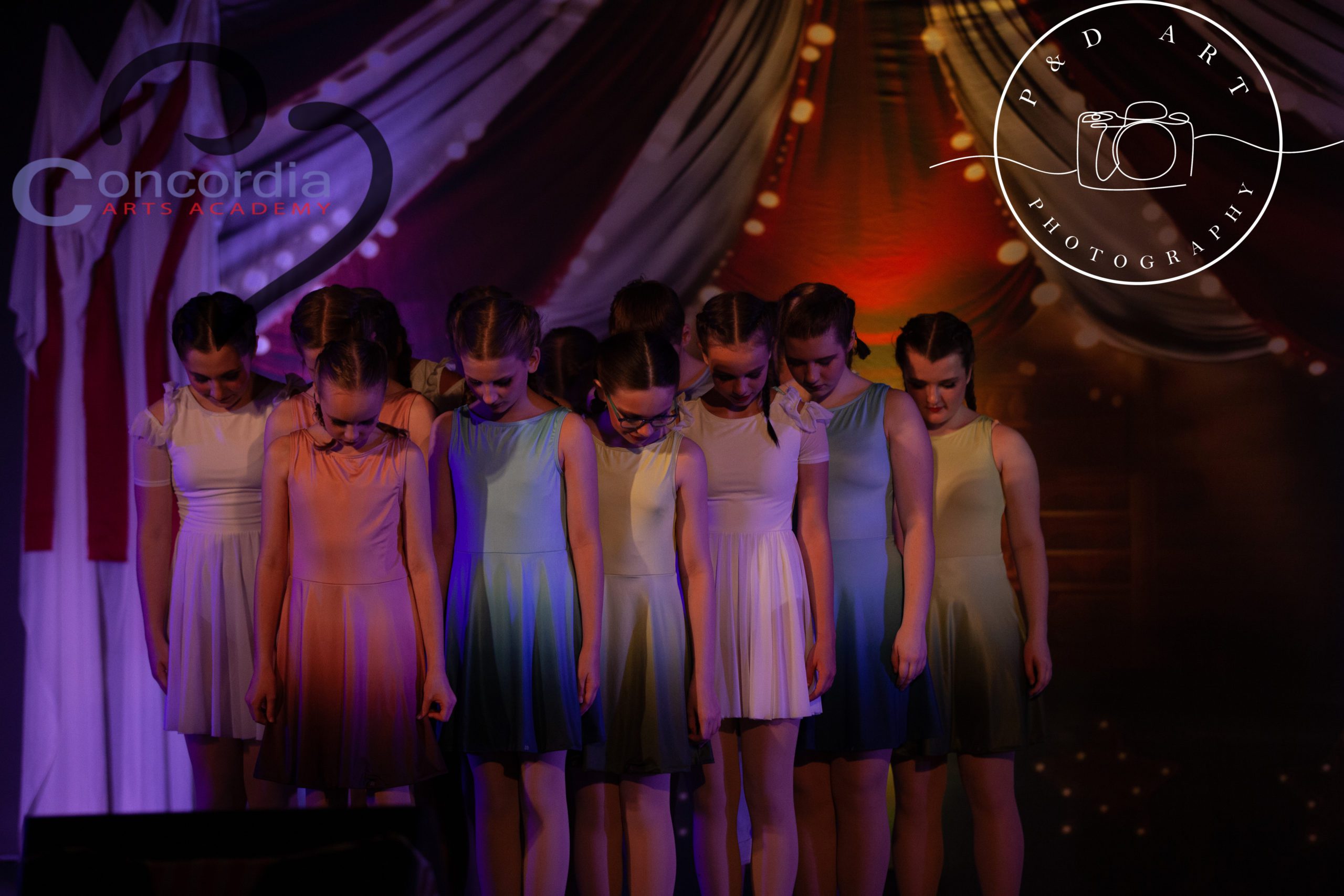 Company dance is for the serious and committed dancer. Company involves jazz, lyrical, contemporary and ballet.  Our Dance Director and Creative Director invite students to audition once they are at a certain age and skill level in dance. Company dancers perform more often and are involved with giving back to our community.  All Company dancers must take their regular ballet classes and an optional dance class weekly. See our dance schedule here:  https://www.concordiaartsacademy.com/schedule/